We meet at Radlett Park Golf Club. - Watling Street - Radlett - Herts. WD6-3AA.

Thursdays:- 12-30 for 12-45 start.
President Steven McNicholas 2015-2016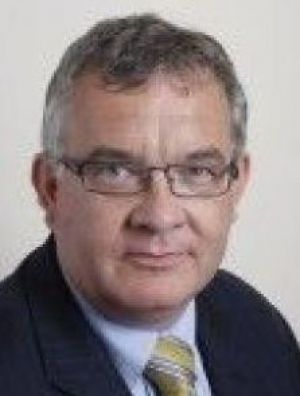 For historic reasons the Rotary year runs from July 1st until June 30th. So the club meeting of the Rotary Club of Elstree and Borehamwood held on Thursday July 2nd. was the first meeting of the new Rotary Year and Steven McNicholas was inducted as the Club President for the Rotary Year 2015-2016.
Like many organisations Rotary was set up as an exclusively male organisation. Many women from business and the professions had been seeking membership for years and finally during the 1990s the doors were opened for women to join.
During the Rotary Year, 1998/99 when the then Team Rector of the Parish of Borehamwood, Rev'd Stephen Purvis, was the President of the RC of E+BW he inducted the first two lady members, Barbara Kennedy and the then Headteacher of Saffron Green First School, Geraldine Louch. As Rotarians we all bring different skills from our business and professional lives and together we can make a difference; to use this year's theme, we can light up Rotary.'


Further information about the Rotary Club of Elstree and Borehamwood
can be obtained from David Clout on 01923 854403.
---



---
Last updated:- 27th April 2016